Infrico
Infrico and Specifi Europe have entered into a partnership that provides all customers with access to the  Infrico  digital catalog.

99/100
Library Coverage
Technological vanguard, certified quality and the excellence of its products are the guarantees to support its commitment to innovation and that have positioned it as absolute leaders in the commercial refrigeration equipment.
Thanks to Specifi's digital platform, you can create and configure 3D drawings that are fully compatible with AutoCAD and Revit.
This includes:
Product specifications
Price information
3D symbols (CAD and BIM)
Services

Bar furniture, Cafeteria, Refrigeration, Self-service
Looking for CAD and Bim Symbols?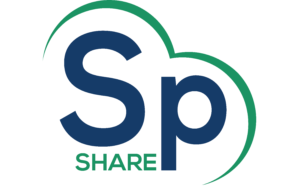 Infrico would like to make sure you can access the latest and most up to date content via Specifi Share. The product can be configured online and can download the requested file format (DWG or RFA). Sp Share is free to use. All you need is a Specifi Username and Password.